We know that you are busy, so we will work with your schedule to provide a complete medical evaluation that will include:
A comprehensive health assessment, medical history and review of medications.
Preventative medicine including age appropriate immunizations.
Age appropriate cancer screening for cervical, breast, prostate, lung and colon cancer.
Screening for Diabetes, Hypertension, cardiovascular disease and kidney disease.
Age appropriate blood tests
Weight management if desired.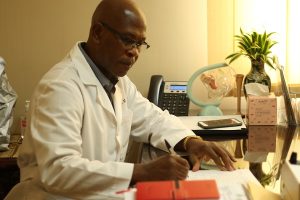 Executive physicals are performed by our doctors and we will work with your busy schedule to do all the testing in one visit.
To request for appointment by phone call
+233-302-751-290